Ski Current Logistics and Cargo Fraud Awareness Guidelines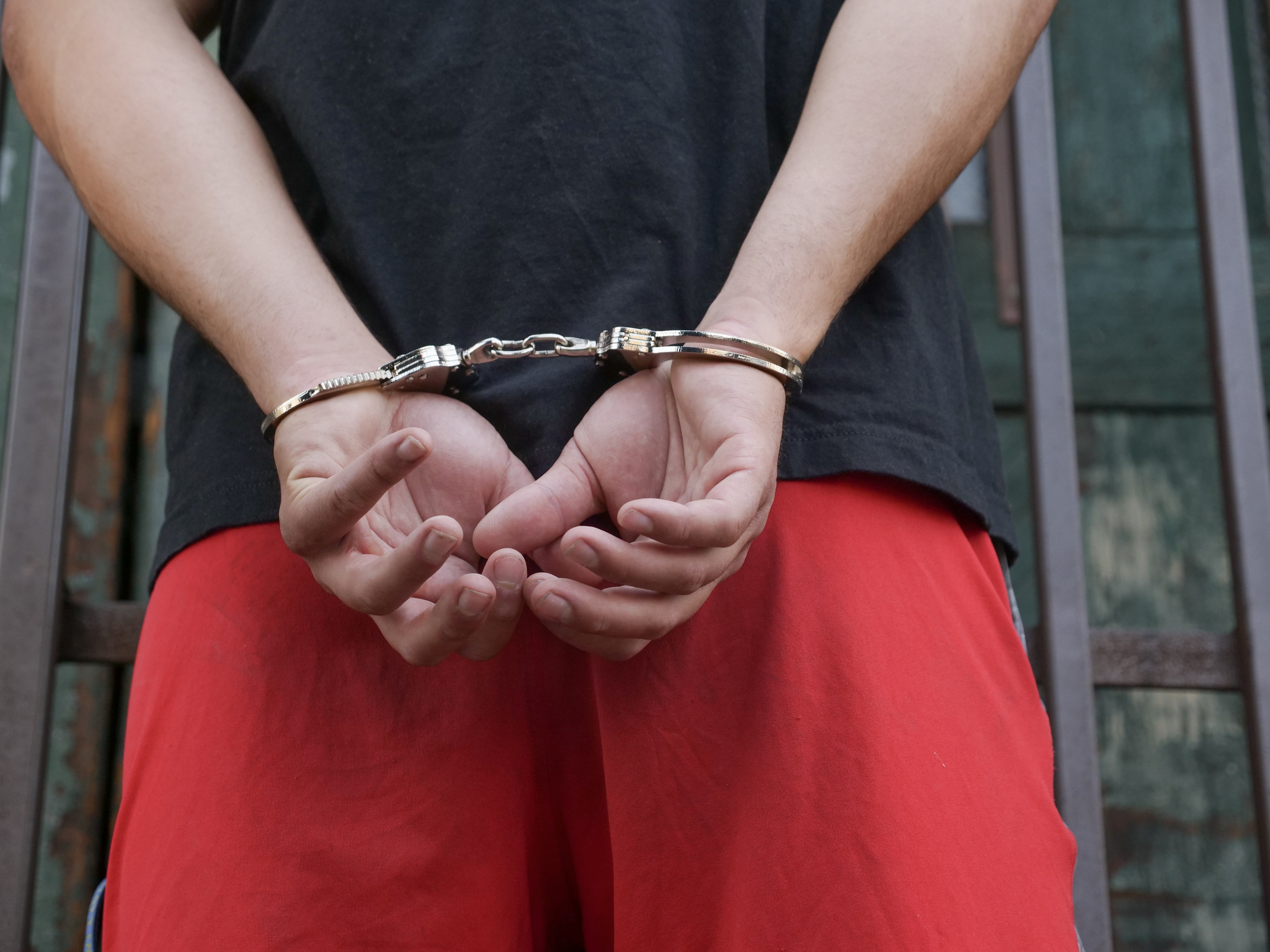 BACKGROUND
Ski Current Logistics and Cargo services frowns at and opposes to any form of Fraud and cybercrime. The company has discovered a growing threat of online theft which if not Curbed will continue to eat into our economy and would result in severe financial and reputational loss to Ski Current Logistics and also to genuine Customers and online vendors alike.
On this note, Ski current logistics and cargos services in line with the Nigerian anti-fraud laws have joined forces with the Nigerian Police Force (NPF) through Area M command Lagos, and will also involve the Economic Financial Crimes Commission (EFCC) in investigating and detecting any fraud or suspect the misappropriation or irregularities prosecute all suspected fraud cases.
SCOPE
This policy applies to any customer doing business with Ski Current Logistics and Cargo services and any individual who has an account with us. An investigation will be carried out without regard to the suspected customer's title or relationship with the company.
OBJECTIVE
The objectives of this policy are to:
Provide a structure for precautions to be taken, fraud reporting, and fraud management.
Bring to the awareness of potential Customers, Sellers or vendors, and the public to be aware of fraud.
Bring suspected fraud to light and to ensure proven fraud and fraudsters are dealt with in a timely manner.
To bring to our notices that Ski Current Logistics have zero tolerance for fraud activities
WHAT YOU NEED TO DO ONCE YOU ARE A VICTIM OF FRAUD
Submit a comprehensive information of the incident to fraudteam@skicurrentlogistics.com which must include the name of the fraudster, time and date it occurred, item fraudulently obtained, fake payments receipts, attached screenshots/copy of communication between you and suspected scammer, a copy of false employment letter if any etc. Our customer service team will contact you immediately and may request further details, it's necessary to respond promptly so we can follow up on the situation as soon as possible.
PENALTY FOR FRAUD AND CONSEQUENCES
Jail Time and Civil Law Suit - Please note that we allow the full wrath of the law to take hold, and the punishment allowed by the law is seven (7) years imprisonment if found guilty. Ski Current Logistics will not entertain or be a party to any form of plead or plead deal.
Ski Current Logistics will cooperate fully with Nigerian police force (NPF), Economic and Financial Crimes Commission (EFCC) to ensure that suspected fraudsters are arrested and duly persecuted in court. Ski Current Logistics in addition will file a civil suit against the suspect for reputational damage against Ski Current Logistics. Hence, money or property will be recovered concurrently with the prosecution of the Criminal lawsuit.
We have confidence however in the effectiveness of the Nigerian police in their willingness and interest to pursue these cases and bring these perpetrators to book. This has led to the arrest of several internet fraud gangs in the past years and still counting.
EXAMPLES OF FEW FRAUD CASES
Bosun Sunkanmi – On October 17, 2021 was reported to Ski Current Logistics by Jessie Mcclain, a seller on eBay. He was said to have fraudulently purchased a laptop using a fake PayPal payment. After tracing the item, it was seen that the item was sent to Ski Current Logistics US warehouse address. Immediately Ski Current Logistics received the laptop, it was returned to the seller, Jessie Mcclain on eBay. The Ski Current Logistics Fraud team immediately alerted the Nigerian Police who in turn moved to make an arrest of the culprit. Bosun Sunkanmi pleaded guilty to all charges and his currently undergoing persecution.
An individual by the name of Tobi Owolabi fraudulently obtained a Laptop (Apple MacBook Air) worth the value of $1,500 from a Kekoa Pitoy of Denver, Colorado. The case was reported to our customer care representative, and we quickly alerted the Idimu Police Division to report the case and Tobi Owolabi was arrested at one of our pick-up centers (Egbeda) on Monday, June 14, 2021 and currently undergoes persecution at the Lagos State High Court in Nigeria.
Ibrahim Ojelabi Posing to be an HR manager defrauded a James M. in Washingston, USA of 5 iPhones', after pretending to conduct an interview and offering him a job. The culprit was given access to His cell phone sprint account where he purchased 5 iPhones' and further advised him to send it to our Atlanta warehouse address. After delivery was made on the 19th of September, 2021. James M, got a wind that he had been scammed and immediately sent a mail to our customer service, requesting that the package be stopped and sent back to him as soon as possible. His package was returned back to him after proper investigation had been carried out.
Please note that we take the issue of fraud seriously and would go all out to make sure that Justice is served.
BEWARE!!!